Key Personnel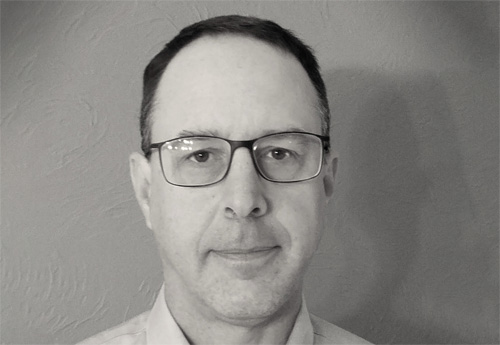 Andy West B.Sc., M. Sc., CPG
VP Exploration
Mr. West is a Certified Professional Geologist with 25+ years of Alaska-focused mineral exploration experience. He has successfully managed near-mine and underground exploration programs, spanning early to advanced stages. Notably, Mr. West excelled as Exploration Superintendent at the renowned Kennecott/Rio Tinto/Hecla Greens Creek Mine. Most recently he was Exploration Manager for the Upper Kobuk Mineral Project for Trilogy Metals and helped advance the Arctic Deposit through a Feasibility Study and the formation of Amblers Metals, a Joint Venture company between Trilogy and South32 Ltd. With a Bachelor of Science in Geology and History from Beloit College, and a Master of Science in Geology from the University of Alaska Fairbanks, Mr. West's strong educational foundation complements his extensive practical expertise. Mr. West's wealth of experience and proven track record enhances our team, reinforcing our commitment to excellence in mineral exploration.
More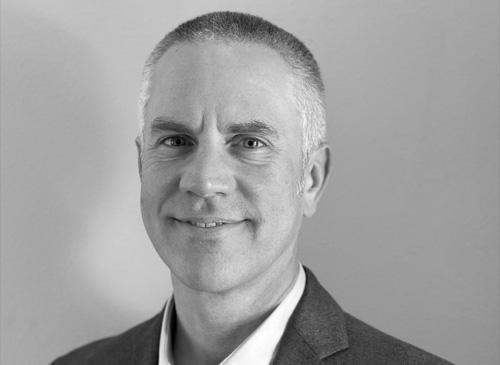 Brock Bolin
Geophysical Consultant
Mr. Bolin has a M.Sc. in Geophysical Engineering from Montana Tech School of Mines and a B.A. in Geology from the University of Montana. He has more than 25 years of experience in mineral exploration geophysics covering data acquisition, survey design, data processing, inversion modeling, integrated geology interpretation, and drill targeting. Until recently, Brock worked as Chief Geophysicist for Newmont Mining Corporation exploring for gold deposits in epithermal, porphyry, orogenic, VMS, IOCG, and sediment rock-hosted environments throughout many prolific mining districts around the world. At Newmont, he led R&D programs for innovative geophysical technologies and managed a diverse team of regional geophysicists in support of both brownfields and greenfields exploration. Mr. Bolin brings a wealth of specialized exploration solutions to Western Alaska Minerals in the company's pursuit of continued discovery success.
More
Gary Jones
Consultant - Geophysics, Safety, Community Relations
Gary holds two degrees from UArizona, BSc in Geological Engineering and MSc in Geophysics and worked 24 years in the seismic and well logging industries from 1980-2004 serving as President of Western Geophysical, WesternGeco and Baker Atlas. Since 2005, Gary has worked independently as a board member, chairman or director & investor at a variety of technology based start up companies, including Novadrill, Ingrain, Wireless Seismic and Western Alaska Copper & Gold among others. Novadrill developed an extensive patent portfolio and successfully sold the company based on the technology developed. Western Alaska Copper & Gold is a start up mineral exploration company whose parent is Western Alaska Minerals. Gary currently serves on the advisory board to Hall Labs, a technology incubator in Utah, and as an advisory board member to the France Arizona Institute for Global Challenges. Gary is an enrolled member of the Osage Tribe in Oklahoma and is advising the Osage Mineral Council on carbon credits.
More